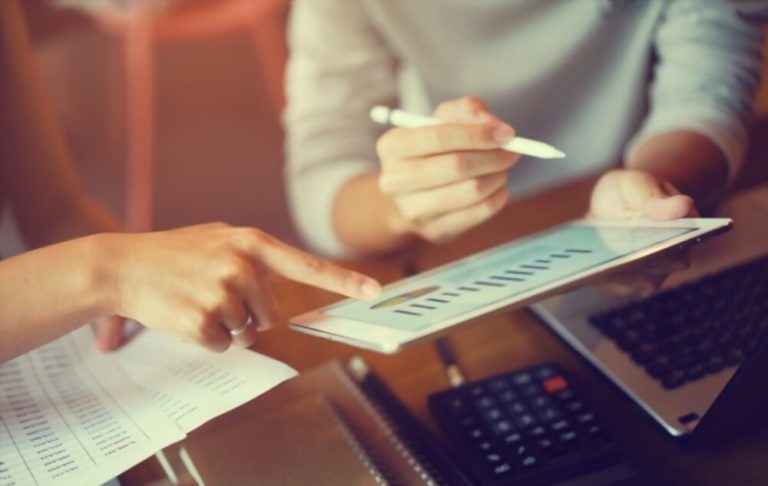 Trade shows booth are expensive ways to market your brand, but they yield rich results also. It helps you to target the executive managers and VPs and may open opportunities for B2B transactions, broader clientele, and build business relationships. And the most effective way to reach more customers. We've got some advice to help you maximize your time during the event regardless of whether it's your first show or you're an experienced fan of the convention halls. Use these tips to boost the ROI of your business and grow your business by utilizing high-quality leads.
Set Measurable Targets For Yourself:
The right audience and an objective are the most important. This is a fantastic method to determine the goals you wish to accomplish when you attend the event. How can you know whether the event was a success or not? When you are setting goals, it can help to keep your eyes on the goal! Your goals should be logical. The setting of targets will provide your team with a clear direction as to what they need to accomplish but will also provide you with something to evaluate after the event is completed!
Use Social Media to Promote the Event:
In 2022 the number of users is 4.70 billion people using social media. There's much potential for business opportunities for companies using social media to advertise their events in a timely way. Most trade show attendees decide their plans and schedules before the event arrives. Thus, it is essential to let everyone know that you'll be attending the event since you're likely to meet your acquaintances, so let them know that you'll be there! Utilize e-blasts and social media to inform the world that you will attend the event and would like to connect! Promoting the event in advance is great for letting attendees know the best way to contact you and the specials or discounts available.
Will Sell If Seen:
Your Business can use Graphics to showcase the value of your brand and prove your brand's worth to potential customers. Do not expect the results you'd like to see when you show up at the event with just some brochures on a table on top of an inflatable sign or Velcro display. It's your opportunity to stand out. You've spent thousands to be there, and your exhibit will positively reflect your company's image! Make sure you keep smiling and dress professionally. Be sure to get up and greet your guests with a smile and warmth! Enjoy yourself and be yourself. However, don't be unprofessional. You can make people want to talk to you. It's a great way to go!
Create An Experience:

Introducing Games at booths during trade exhibitions. It's a creative way to create leads that are of better quality. The games can include photo booths, treasure hunts, and much more. These interactive experiences allow participants to have fun while gathering the information they need to decide. This experience puts your potential client in a positive mood and helps them engage in lively conversations. Anyone attending gets a benefit as they get a souvenir to share with friends and colleagues. They may also bring home something if they choose this option.
Be Social & Take Follow Ups:
It is essential to gather the information and details you'll require to get in touch with your prospective client to ensure that after the event, you'll keep building connections and turn the lead into the potential for your company! It is essential to ensure that all your employees are in order. Keep a record of your business cards and write notes of any information you discussed or shared with your participants that you can bring up to break the ice. Visitors to trade shows can interact with various people and see many exhibits. You must ensure that you're ahead of the crowd by ensuring the potential client understands that your business is essential to you.