Claim Your 20x30 Trade Show Booth from Moose Exhibits
Welcome to Moose Exhibits, your gateway to unparalleled success in the dynamic world of trade shows. As the industry evolves, so do we, and we're thrilled to introduce our impressive 20×30 trade show booths. In an environment where every inch of space matters, these booths give you the canvas you need to craft a remarkable brand experience. With over a decade of excellence behind us, Moose Exhibits is your trusted partner for innovative booth designs, top-notch construction, and versatile rental options. We're committed to ensuring your success because we understand that our success is intricately linked to yours. Discover how Moose Exhibits can take your trade show presence to new heights.
20x30 Trade Show Booths: Commanding Attention at Premier Events
When it comes to trade shows, a 20×30 booth size is a game-changer. It's spacious enough to make a statement and versatile enough to cater to your unique needs. Moose Exhibits' 20×30 booths offer a commanding presence that draws visitors in. Whether you're looking to showcase a wide range of products, host interactive demonstrations, or create immersive brand experiences, this booth size provides the canvas for your vision. Stand out from the competition and make a lasting impression with a 20×30 booth from Moose Exhibits.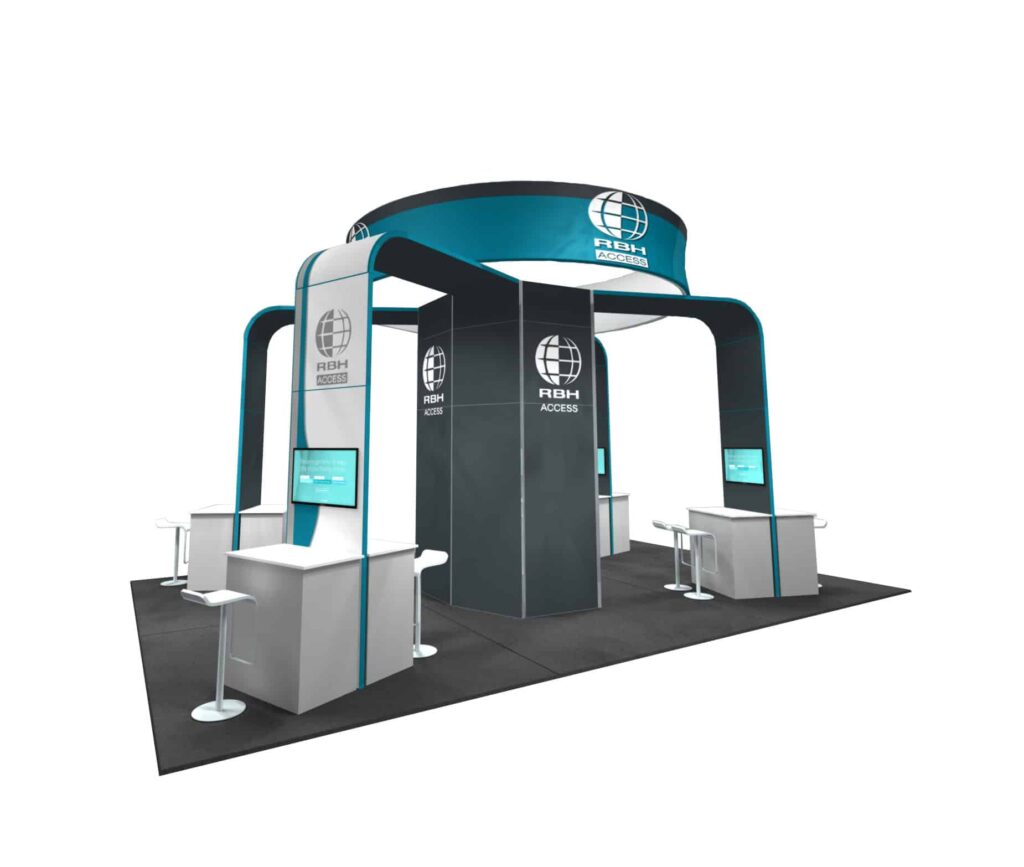 Let's Ignite Success Together: Moose Exhibits, Your Trade Show Ally
At Moose Exhibits, we're more than just booth builders; we're your dedicated trade show partners. With a proven track record of delivering exceptional results and a portfolio filled with satisfied clients, we bring a wealth of industry expertise to every project. Our team collaborates closely with you to understand your brand, objectives, and vision. We leverage our experience to create custom booth solutions that align perfectly with your unique goals. When you choose Moose Exhibits, you're not just getting a booth; you're gaining a partner committed to your trade show success.
Dream It, We'll Create It: Unleash Your Vision with Moose Exhibits
Customization is at the heart of what we do at Moose Exhibits. We understand that every brand is unique, which is why we approach each project with fresh, creative concepts. Our team collaborates closely with you to uncover the essence of your brand and translate it into a booth that captivates your audience. From stunning visuals to interactive elements, our designs are tailor-made to meet your specific goals and specifications. Explore our portfolio to see how our customized booth designs have helped businesses like yours shine on the trade show stage.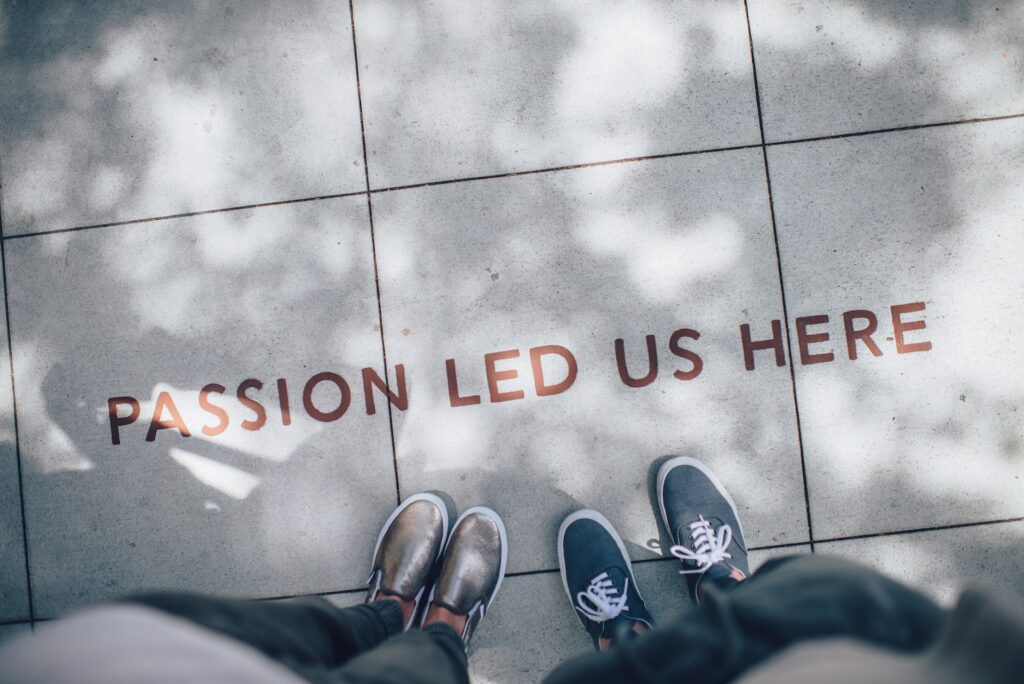 Turn Your Booth Dreams into Reality with Moose Exhibits' Expertise
Moose Exhibits offers a comprehensive range of services that encompass both booth construction and rental options. Whether you're looking for a fully customized solution or a rental option that aligns with your budget, we have you covered. We oversee every aspect of your booth project, from the initial concept to seamless installation, ensuring a stress-free experience.
Elevate Your Exhibit with Moose Exhibits' 20x30 Booth Features
Our 20x30 trade show booths are packed with features and services designed to ensure your satisfaction. From cutting-edge technology integration to strategic lighting, eye-catching branding elements, ergonomic layouts, and more, we leave no stone unturned. Our goal is to provide you with everything you need to make a significant impact and effectively engage your target audience.
Be Our Next Success Story: Join Hands with Moose Exhibits Today
Don't just take our word for it; see the real-world impact of Moose Exhibits' 20x30 booths through our client success stories. These stories showcase how our booths have elevated brands, increased foot traffic, and delivered tangible results. Our clients' satisfaction and success stories are the ultimate testament to our expertise and commitment to excellence.
Experience Excellence: Choose Moose Exhibits for Trade Show Dominance
What sets Moose Exhibits apart is our unwavering commitment to excellence. We take pride in our customer-centric approach, ensuring that every project we undertake exceeds expectations. Our dedication to innovation and our industry recognition demonstrate our authority and trustworthiness. When you choose Moose Exhibits, you're choosing a partner invested in your trade show success.
Ready to Shine? Contact Moose Exhibits and Conquer Your Trade Show
In the competitive world of trade shows, your booth can make or break your brand's success. At Moose Exhibits, we understand this reality, and we're here to help you thrive. Our 20×30 trade show booths are designed to make a statement, and our commitment to quality ensures your brand shines brightly. Contact us today to discuss your upcoming trade show and let us elevate your brand to new heights.
Rule the Trade Show Arena! Contact Us Today to Begin Your Journey to Trade Show Supremacy.
Ready to make a significant impact at your next trade show? Contact Moose Exhibits today for a consultation, a custom quote, or to learn more about how our 20×30 trade show booths can help your brand succeed. Don't miss out on the opportunity to stand out in the crowd and dominate the trade show scene.