Hire America's Largest Trade Show Exhibit Rentals Company
We understand the stress points of trade shows! Understanding compliance, shipping, setup, install/dismantle, and dealing with labor unions can be stressful! With our over 25 years experience this process goes from HASSLE to HANDLED, leaving you to focus on what you do best!
GET A QUOTE
Creative Design, Custom Exhibits & Create Unforgettable Experiences
Design & build a trade show booths that is both stunning and budget friendly.
GET A QUOTE
Erase The Competition & Get Your Trade Show Booths Today!
A custom designed rental eliminates ownership costs while offering affordability and reliability. Renting an exhibit can be easier, more convenient & economical.
GET A QUOTE
What do you want your audience to remember about your company?
Custom designed Trade Show Booths to Fit Any Budget!
With over 25 years of industry experience, we make it our mission to truly understand our clients' brand on a deeper, more personal level. Our team is dedicated to designing an exceptional and memorable experience that fully showcases your brand's unique qualities and leaves a lasting impact on your audience.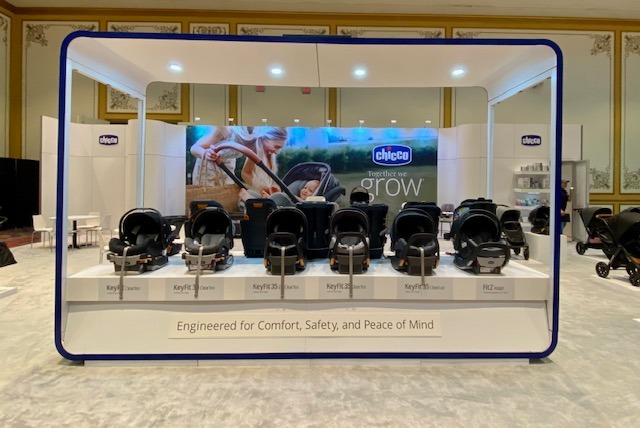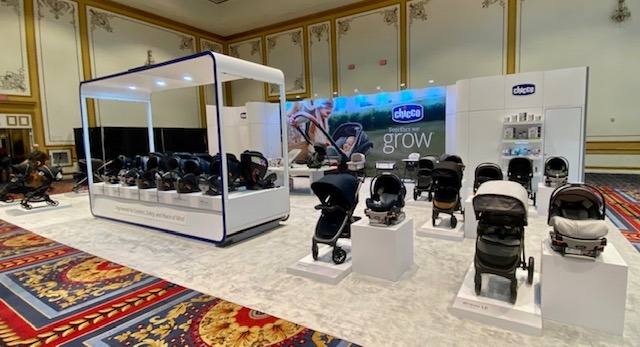 Are You Optimizing Your Exhibit ROI?
-> Are you tapping into new opportunities?
-> Are you securing higher-quality leads?
-> Is your exhibit staff a marketing asset?
Are you making every marketing dollar count
Budget Conscience
How do we help you stay on budget? The answer is simple, Customized rental exhibits using our in-house rental inventory and capabilities
Reach Your Audience
Moose's design and client management team works hand in hand with our clients to develop physical spaces that translate marketing and messaging goals into a physical presence.
Let's Create an Engaging Trade Show Booths Experience Together!
At Moose Exhibits, our mission is to revolutionize the way you showcase your message and products at trade shows and events. We believe that every client deserves a competitive edge and immediate results, which is why we specialize in successful marketing through trade show exhibitions. Our commitment to excellence is evident in every aspect of our business, from the broad spectrum of quality trade show rentals we offer to our unparalleled customer care and innovative industry solutions. Let us help you create an unforgettable trade show experience and drive sales like never before.
WE DELIVER ENGAGING DESIGNS IN CONCERT WITH YOUR MARKETING AND ROI OBJECTIVES. WE CREATE A PHYSICAL VERSION OF YOUR BRAND.
If you're not engaging the customers you want on the show floor, your exhibit experience could be lacking.
For over 25 years we've helped businesses just like yours DESIGN, BUILD, AND EXECUTE exhibits across the US and abroad that connect customers with brands.
Create an Impressive Trade Show Booth Without Breaking the Bank with Moose Exhibits!
Moose Exhibits is the nation's leading resource for trade show exhibit booths, graphics, displays, and accessories. Our comprehensive one-stop source offers a wide variety of sizes, styles, and configurations to fit any budget and space standards. We specialize in providing high-quality portable trade show booths & display booths that are custom-manufactured to your exact specifications, making them perfect for branding. Our commitment to your total satisfaction is reflected in our full-service program, which protects your investment and maximizes ROI. When you choose Moose Exhibits, you can rest assured that you're working with the best in the business. Our commitment to quality and customer satisfaction is second to none, and our team is dedicated to helping you maximize your return on investment.
So why wait? Contact Moose Exhibits today to learn more about our trade show booths rental options and how we can help you make your next event a success!
Check your calendar for availability to discuss your goals and needs.
Discuss Your goals and needs
Let us get to know you and your organization better. We'll discuss your organization's challenges and how we can help created the best exhibit for your show schedule.
Get an Exhibit Experience Action Plan
Receive a detailed exhibit plan with clear upfront pricing. The Exhibit Experience Action Plan outlines a roadmap to achieve the goals you've outlined.
Without an engaging exhibit, potential customers walk right by. How many sales could this be costing you?
At Moose Exhibits, we understand that the key to a successful trade show booths experience lies in designing an exhibit that caters to the unique needs of your display location and target audience. With years of experience and expertise, we are committed to creating custom exhibit designs that attract and engage potential customers. Don't settle for a one-size-fits-all approach – choose Moose Exhibits and make your exhibit stand out from the rest!
SERVICE
Trade show flooring
Trade Show Flooring, while in many minds is merely thought of as something to cover the concrete, is an important factor in any and every trade show display.
SERVICE
Logistics & Packaging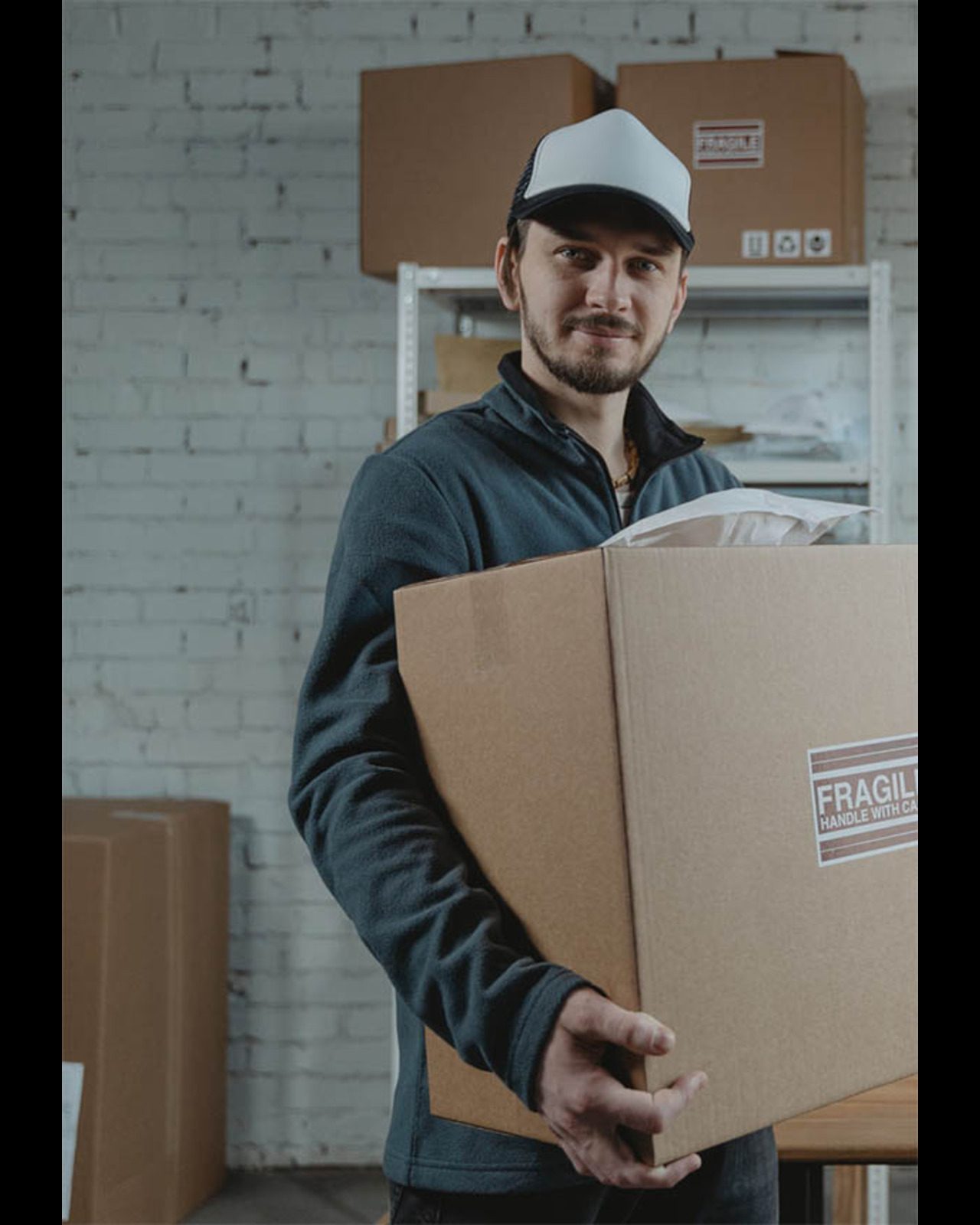 Moose Exhibits specializes in moving trade show and exhibit freight at competitive prices. It's yet another thing that we do well. We specialize in target deliveries.
SERVICE
Project Management
Let Moose Exhibits' trade show Project Management Team attend to the details and logistics of your show so marketing managers can focus on more important items and tasks.
SERVICE
Custom Shipping Crates
Moose Logistics custom shipping crates are made to order, professionally constructed and engineered to stand up to the toughest environment on earth for a crate … the trade show floor!
Explore Our Portfolio of Stunning Exhibit Designs in Pictures
Some of our happy clients.
At Moose Exhibits, we believe in maintaining the autonomy of each company while enhancing our capabilities in fabrication and delivery. Our goal is to provide greater benefits to our clients while ensuring seamless administrative familiarity.
The booth is a huge success and I couldn't have chosen a better company to work with! I am truly impressed and pleased! The huge effort, great design and hard work of your team was definitely appreciated. It was a job extremely well done by an exceptional team!
The booth is a huge success and I couldn't have chosen a better company to work with! I am truly impressed and pleased! The huge effort, great design and hard work of your team was definitely appreciated. It was a job extremely well done by an exceptional team!